ELECTRICAL PROBLEMS?
Utilize London's trusted electrical expert.
FINDING A SOLUTION?
From installation to maintenance, I've got you covered.
EMERGENCY SERVICES?
Don't let electrical problems place your life on hold.
Use an extension lead? Worrried about which appliances to use that won't overload the socket?
Use the link above to work out which appliance is acceptable and which poses a fire risk.
You may find some surprising results!
For more than a decade, Haughey Electrics has been a leading name in London's world of electrics.

Experienced and professional, we offer installation work, EIC electrical condition reports, reactive maintenance, and external works (such as garden lighting).

No matter the issue, we're here to help.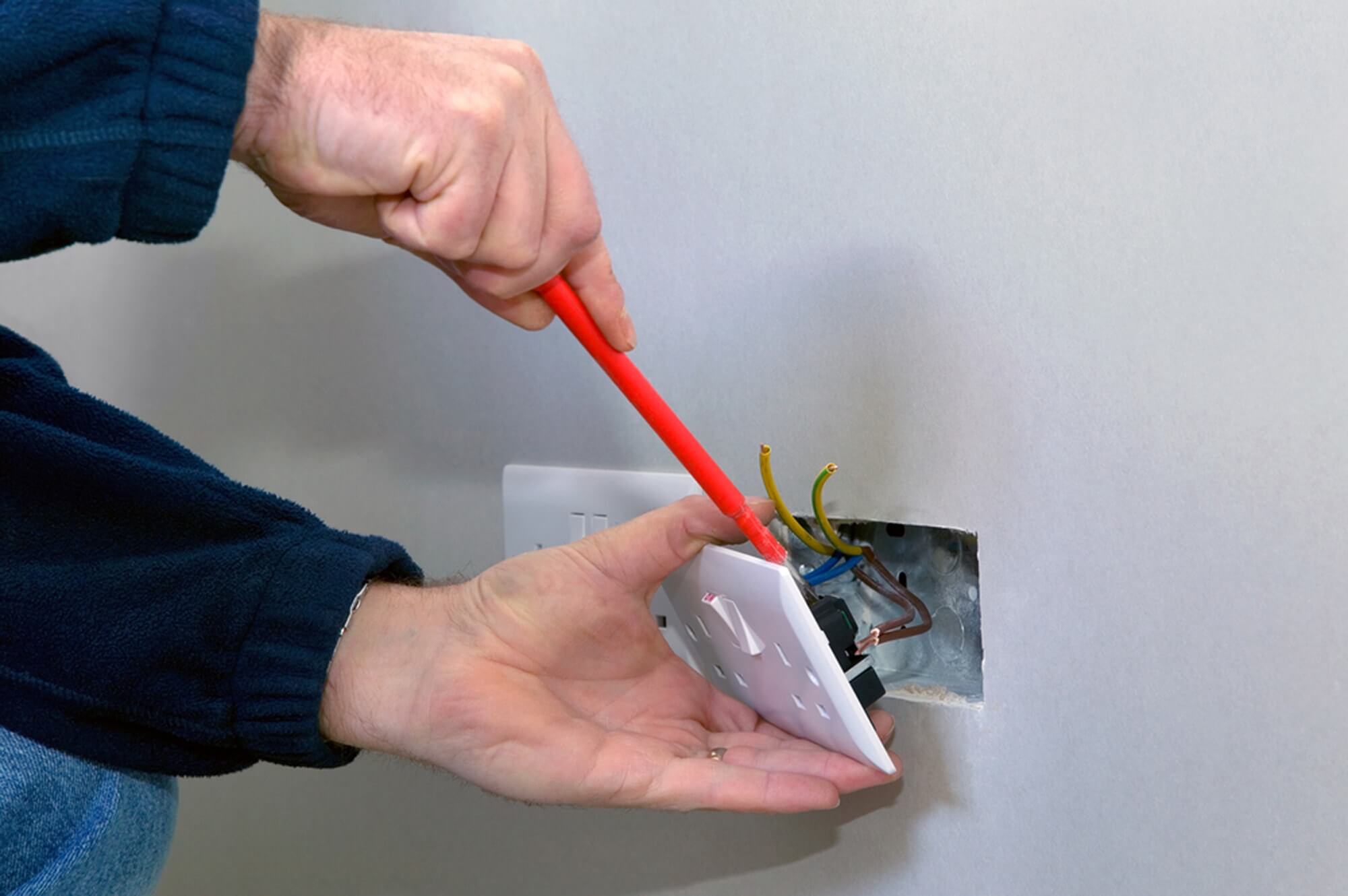 Installation work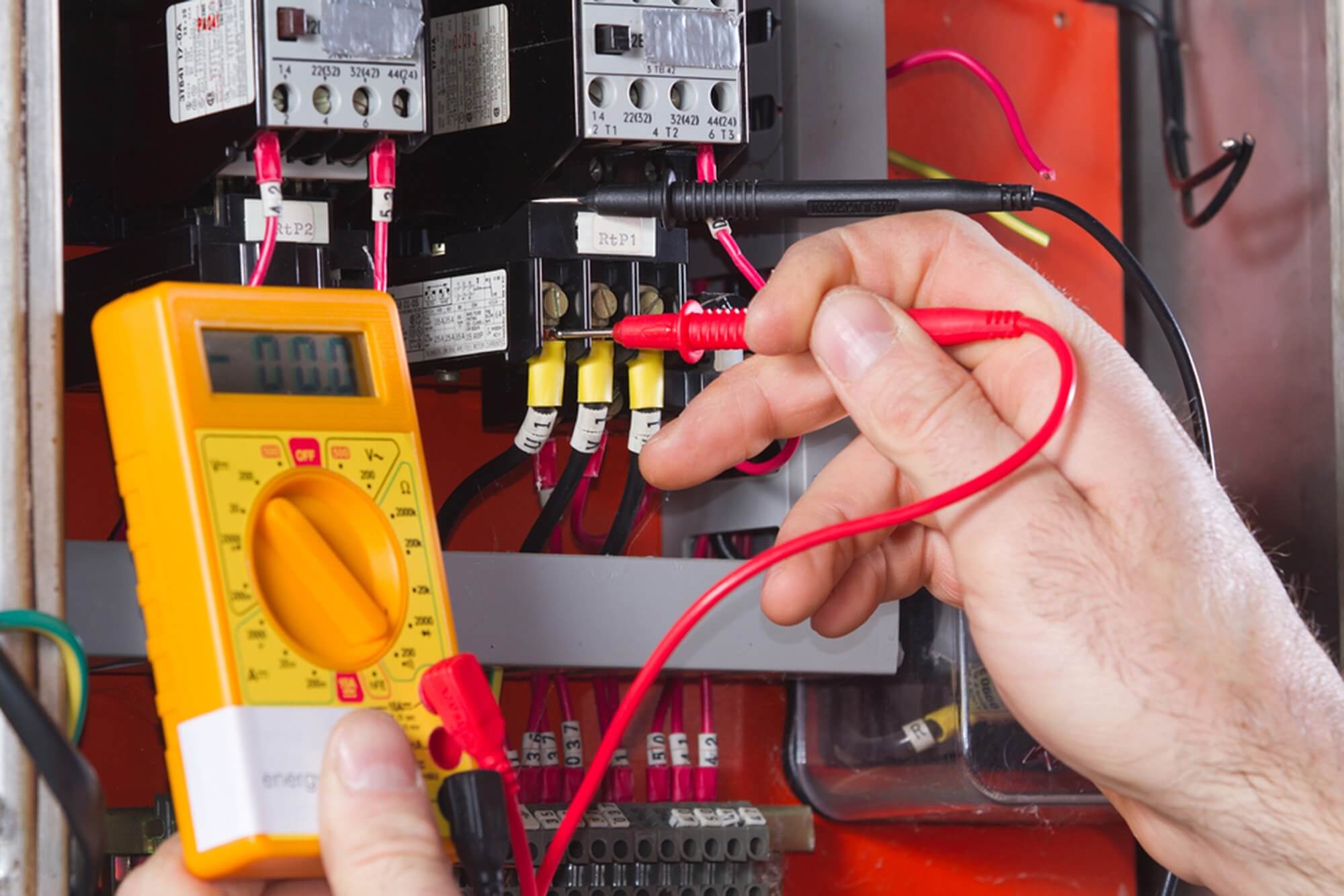 EIC Electrical Condition Reports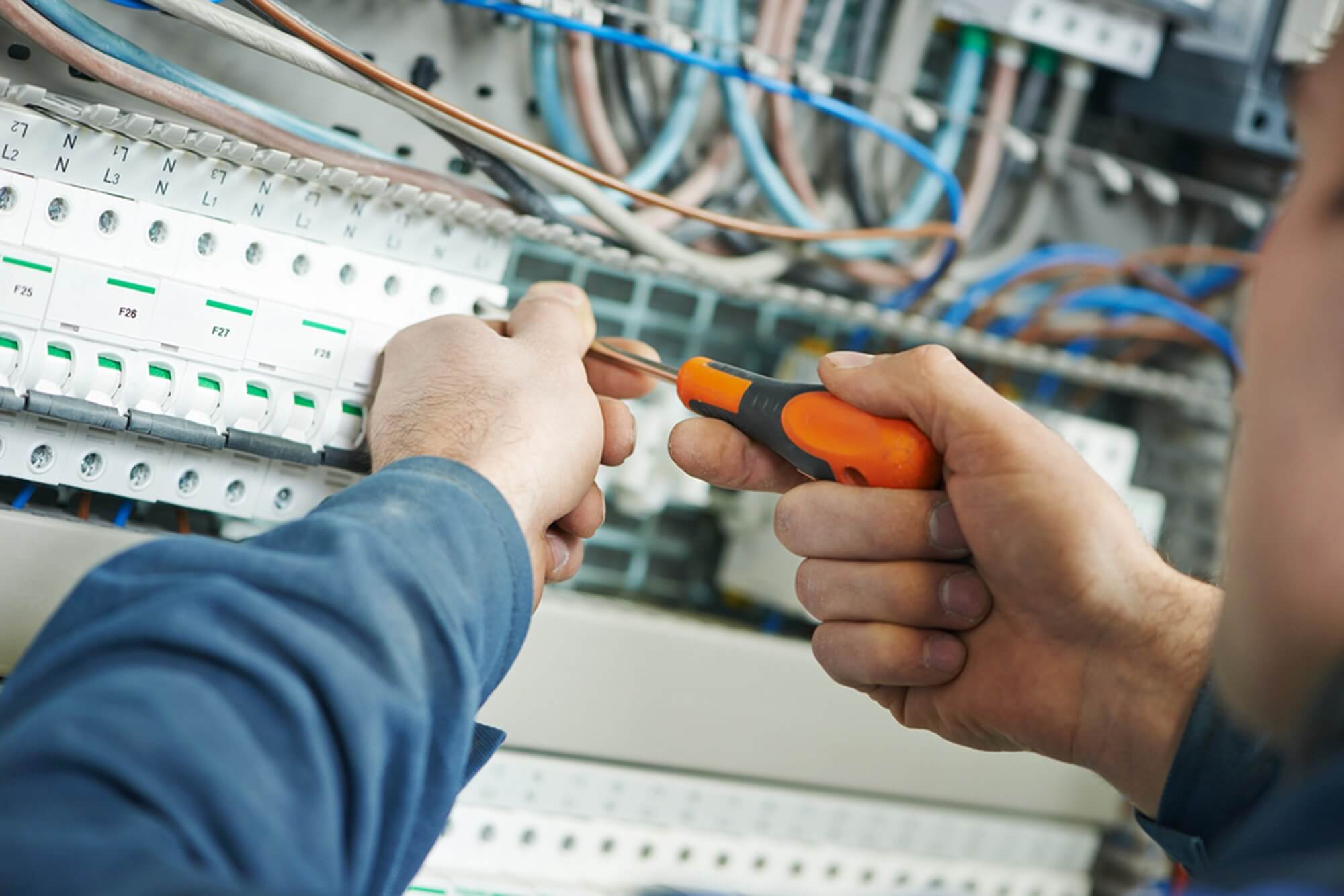 Reactive Maintenance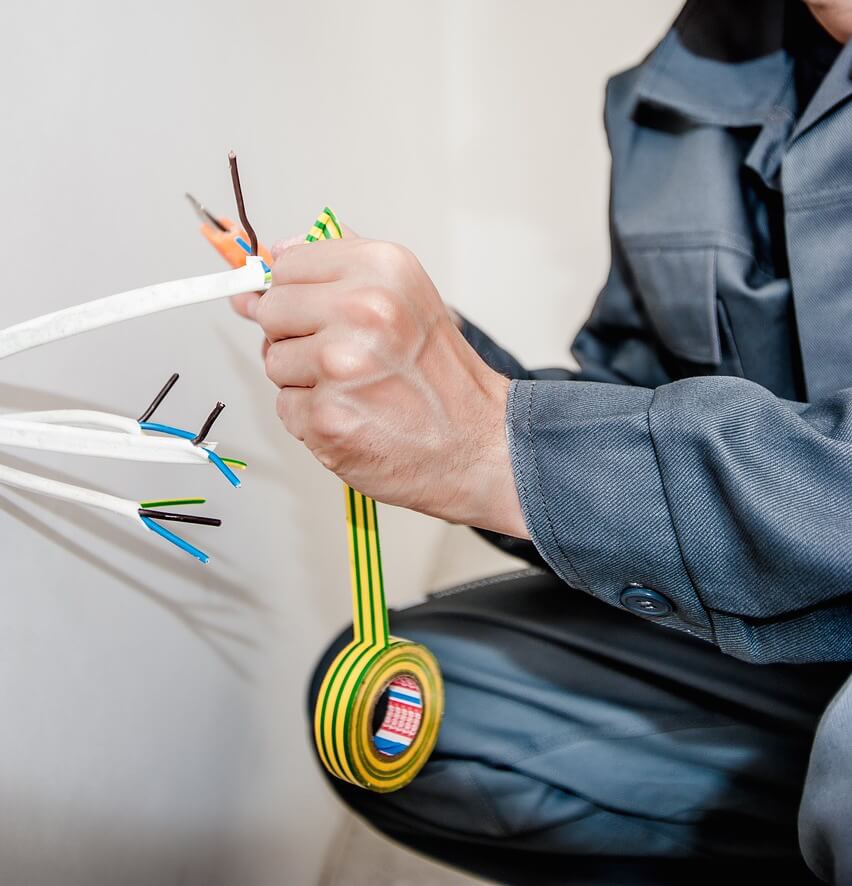 I started Haughey Electrics with a vision of putting the client first. I wanted to offer electrical installation, repair, and maintenance services that revolve around your schedule, not the other way around. As a certified local expert, I offer free quotations with affordable callout fees, while accepting most common payment methods for your convenience.
Here is what my happy clients have to say.