My name is Martin Haughey, founder and owner of Haughey Electrics. From design to installation and maintenance, I am proficient in domestic electrical requirements. I also provide tailored electrical solutions to effectively power your environment, from high-end domestic electrical installations, fire alarms, external works, and more.

I started Haughey Electrics with a vision of putting the client first. I wanted to offer services that revolve around your schedule, not the other way around. As a certified local expert, I offer free quotations with affordable callout fees, while accepting most common payment methods for your convenience.

Not just anyone can put a few wires together and expect a positive (let alone safe) outcome. As an N.A.P.I.T accredited electrical expert, I am proud to deliver peace of mind with a guarantee of quality work.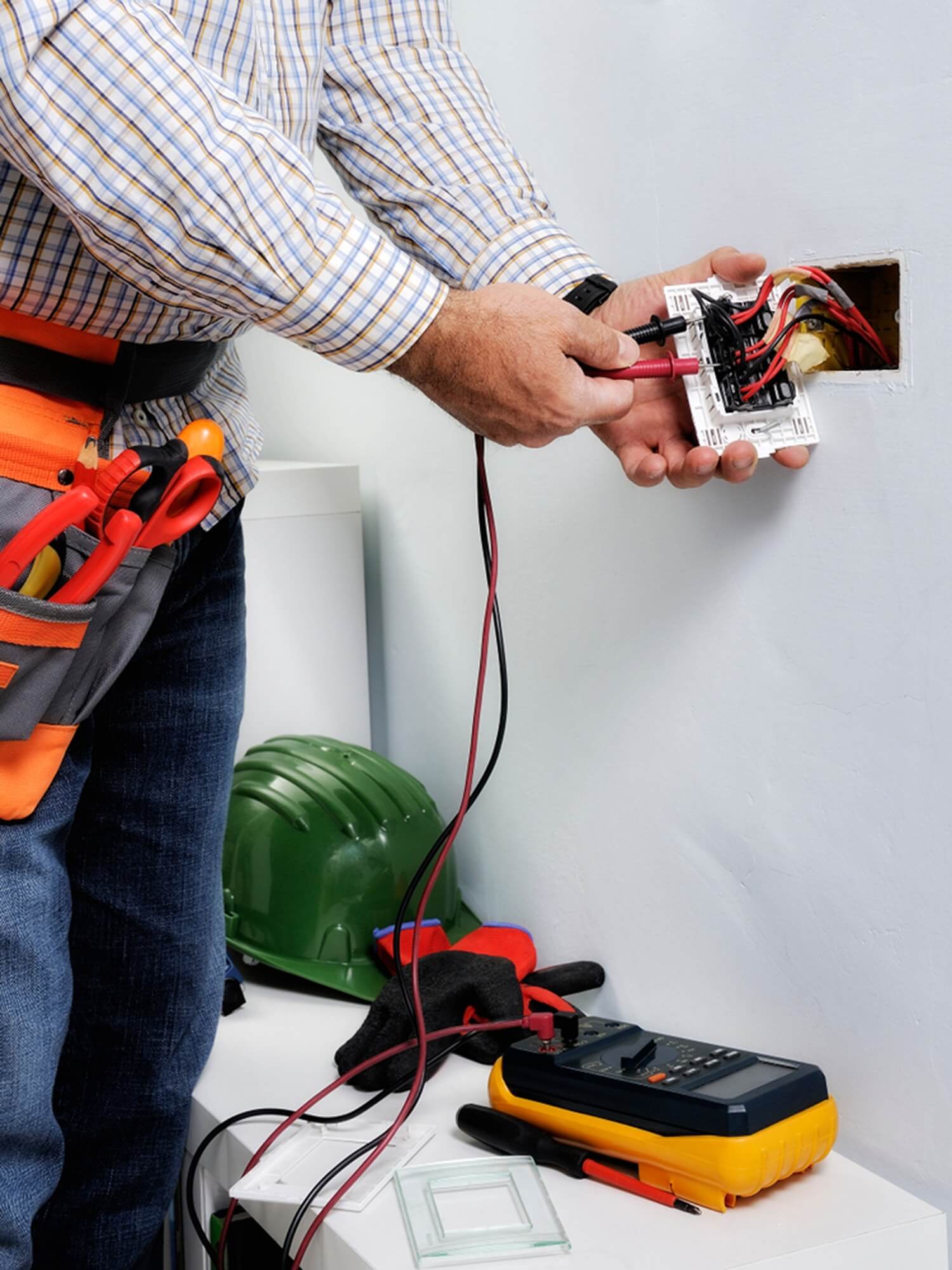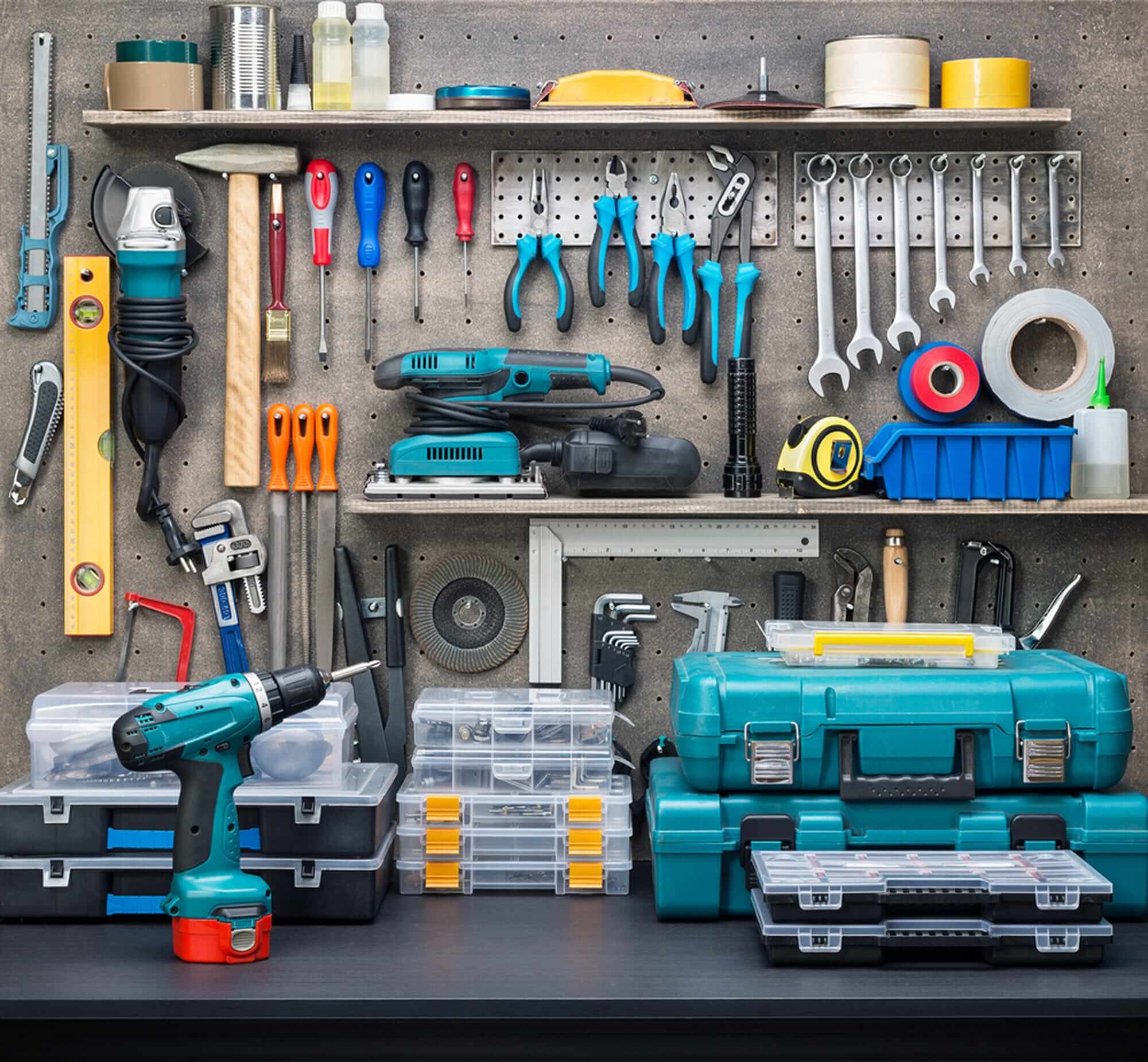 I would love to hear from you.

Feel free to get in touch using the contact details below, and I will personally reply as soon as possible. Your tailored electrical solution is just a phone call away.